Game Programming Research & Development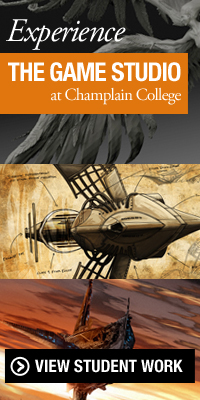 Below you'll find a variety of interesting 7-week projects from the Champlain College class of 2014 Game Programmers.
The projects range from mobile game development using the AndEngine .. to physics running on the GPU .. to webcams mounted on an Occulus Rift. There is quite a bit of cool stuff here, worth taking a look when you have a chance.
For even more projects, check out this earlier post.