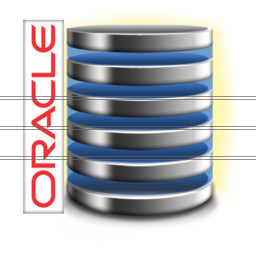 In 2001, I received recognition for the inception-to-date grant reporting system I built as part of the Experimental Programs to Stimulate Creative Research (EPSCoR) while working for the Department of Financial Systems at the University of Alaska.
The reporting system involved the creation of a relational database schema, and a web-based interface for accessing stored data both in the new system as well as historical data in the University's primary ERP (Sungard's Banner).
As a result of this new system, the Primary Investigator for a grant can now query all financial and transcriptional history for their grant, dating back to the grant's inception.  The resultants could then be viewed in multiple formats, including as an MS Excel file.  Previously, this data was unavailable to the grant's PI without considerable effort.